CAR MECHANIC
Choose Richmond Mobile Mechanic for efficient and reliable on-site auto repair.

BRAKE REPAIR
Trust Richmond Mobile Mechanic for efficient and reliable on-site brake repair.

ENGINE REPAIR
Count on Richmond Mobile Mechanic for efficient on-site engine repair.

A/C REPAIR
Stay cool with Richmond Mobile Mechanic's reliable on-site A/C repair.
SPARK PLUG AND IGNITION COIL
Get your engine firing on all cylinders with our spark plug and ignition coil services.

Mobile Truck Engine Repair
Expert mobile engine repair services for your truck, wherever you are.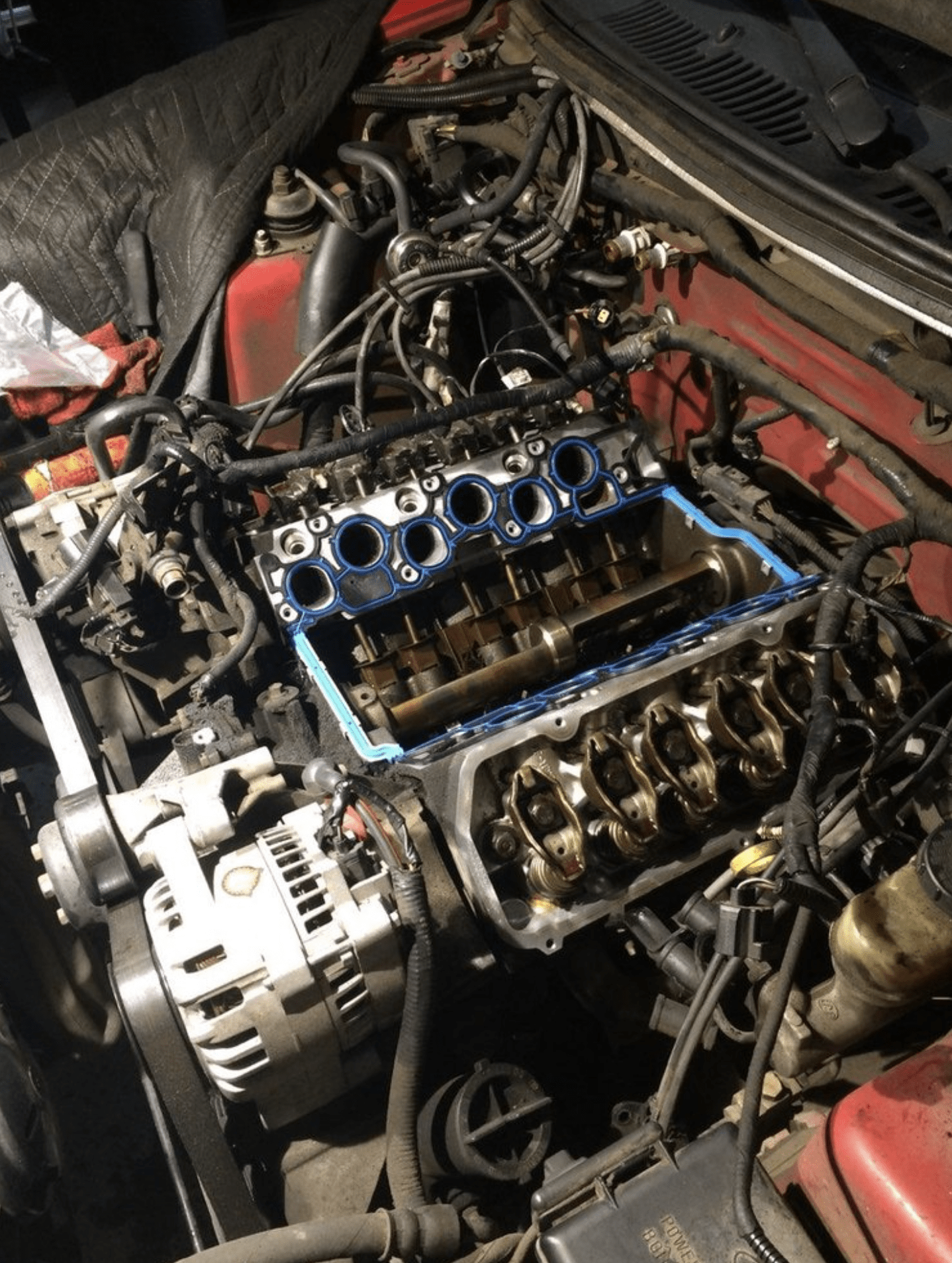 Experienced and skilled mechanics
As the top-rated mobile mechanic service in Richmond, VA, our team of highly qualified and experienced mechanics is equipped to handle any vehicle issue.

Convenient mobile services
Richmond Mobile Mechanic comes to you, eliminating the need to spend time and money transporting your car to a garage.

Unmatched customer service
We treat our clients and their cars with the utmost respect and strive to provide a hassle-free experience. Our team of skilled mechanics is dedicated to getting your car back on the road ASAP!
Richmond Mobile Mechanic provides comprehensive services to cater to drivers like you. We are meticulous in our work and won't leave you waiting with vague promises of returning the next day. We strive to complete most repairs on the same day you call. Our services encompass tune-ups, exhaust systems, engine repairs, oil changes, electrical issues, brake repairs, and filter cleaning.
By selecting Richmond Mobile Mechanic, you can avail our convenient on-site vehicle repair services anywhere in the Richmond region. Our mobile service obviates the need for you to tow your vehicle to a repair shop or disrupt your packed schedule. Our adept mechanics will reach your desired location equipped with all the necessary tools to provide a hassle-free and smooth repair experience.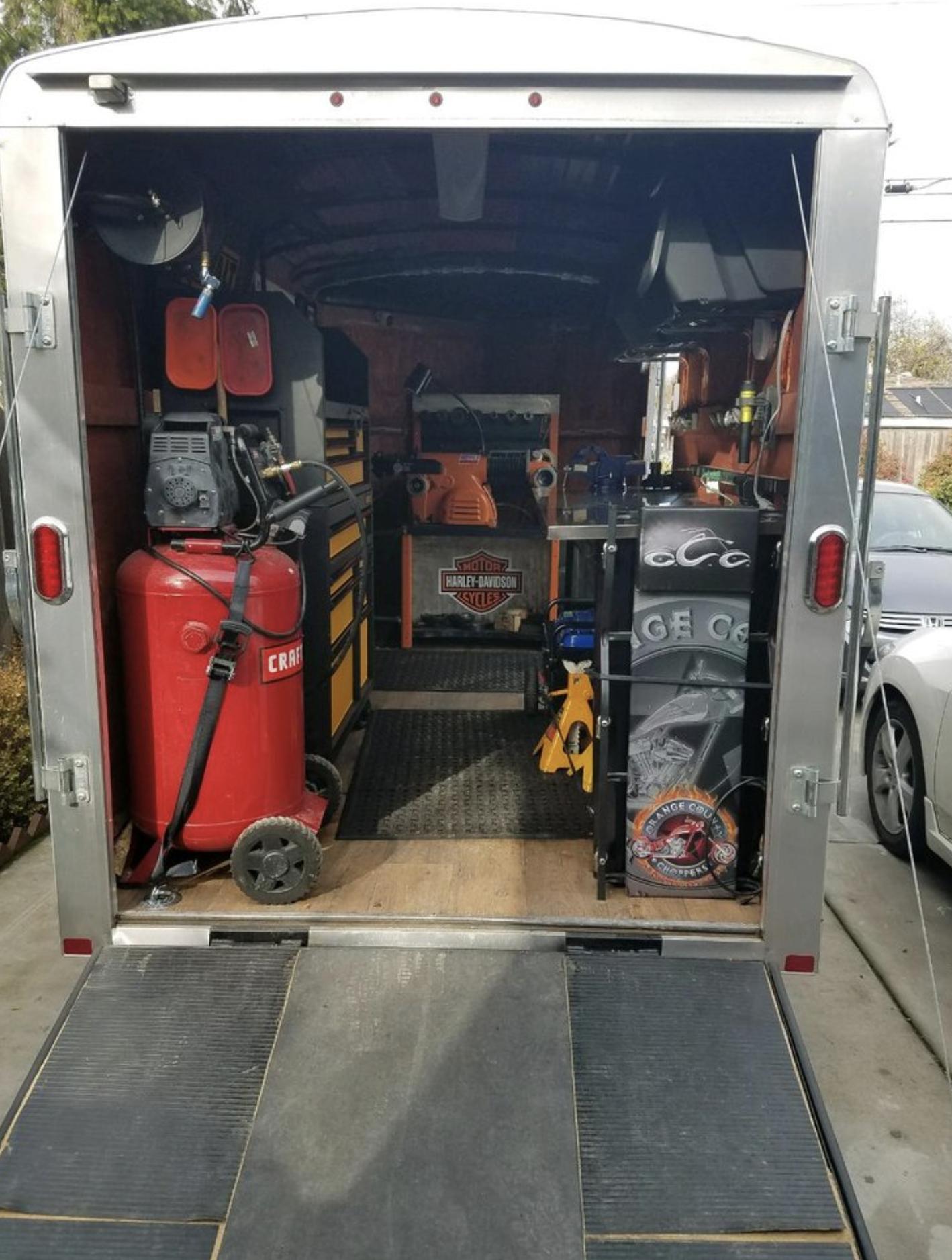 Pick Up The Phone And Call
At Richmond Mobile Mechanic, we are dedicated to offering unparalleled auto repair services to the Richmond community and its surrounding areas in Virginia. We acknowledge the importance of maintaining the scenic landscapes and friendly neighborhoods that make our state a desirable place to live, and we are committed to contributing to their preservation by providing exceptional auto repair services.
Our adept mechanics work diligently to ensure that the repair process is seamless and convenient for our clients, understanding that dependable and efficient auto repair is crucial for those with hectic schedules. We are committed to delivering services that cater to our client's specific needs and preferences. Our team's proficiency and client-focused approach have made us the preferred choice for anyone seeking mobile mechanic services in the region.
Richmond Residents Know
A company's customers say much more about services than the company itself. Our customers don't lie—or if they do, they're good at it.
"I was so distressed about my car I almost went crazy. I'm glad this company is here." –S. Thrasher

"I called them in November. They showed up and fixed my car—right in my driveway." –Johnathan K.

"Whoa—these guys are serious about mobile auto repair. They do excellent work." –L. Kennedy

"I called them about doing some brake work on my old Volare. They got it done with no trouble at all." –Richard P.
Richmond Mobile Mechanic has established an outstanding reputation for our team's unyielding dedication to meeting our client's requirements. Our adept technicians conduct detailed and accurate diagnostics to identify any problems with your vehicle and promptly perform effective repairs to swiftly get you back on track.
Our clients' convenience is our top priority, and we provide on-site repair services throughout two counties. Our technicians will assess and fix the problem at a location of your preference, saving you the hassle of towing your vehicle or taking time off work to visit a repair shop. Our primary goal is to provide you with a smooth and hassle-free repair experience.
Serving All Of Richmond And Beyond
We cover a lot of ground. Just some of the places we've been to include:
Richmond
Ashland
Chester
Colonial Heights
Glen Allen
Hanover
Henrico
Hopewell
Mechanicsville
Midlothian
Petersburg
Sandston
Richmond Mobile Mechanic provides expert automobile repair services to the entire Richmond region, with our adept mechanics capable of addressing many auto repair problems. Our mobile services enable us to offer our services at locations of our client's choice.
We recognize the significance of reliable and efficient auto repair services, and our steadfast dedication to delivering outstanding services distinguishes us from our competitors. Regardless of your location in the Greater Richmond Region, we are committed to providing tailored automobile repair services that cater to your unique needs.
Mobile Mechanics Mean No Tow Trucks
At Richmond Mobile Mechanic, our team of proficient professionals has extensive experience repairing a broad range of vehicles, from small cars to heavy-duty trucks. We specialize in repairing renowned brands like Ford, Chevrolet, Dodge, Hyundai, Honda, Volkswagen, BMW, and many others. Our unwavering commitment to providing exceptional repair services applies to all vehicles, regardless of their make or model.
We recognize that each vehicle has unique needs, and our adept mechanics possess the requisite skills and tools to tackle any problem that may arise. By employing state-of-the-art diagnostic technology and techniques, we can promptly and accurately diagnose issues and perform efficient repairs, ensuring your vehicle runs smoothly and you can hit the road without delay.
Richmond Mobile Mechanic offers a comprehensive range of services to address all of your car-related concerns. Our skilled mechanics can handle routine engine maintenance and tune-ups, brake repairs, exhaust system replacements, electrical issue diagnosis, charging system evaluations, and much more. With their vast knowledge and expertise, our technicians can efficiently carry out any task, ensuring that you receive top-notch service. Call us today at (804) 993-9194!
Satisfaction Guaranteed!
Our team of skilled mechanics is dedicated to providing the highest quality truck repair services to ensure that your vehicle operates optimally. We use state-of-the-art equipment and advanced techniques to diagnose and repair any truck issues effectively.

I've been a loyal customer of Richmond Mobile Mechanic for years now, and I've never been disappointed. Their mobile mechanic service is incredibly convenient, and their mechanics are not only friendly but also highly professional. I wouldn't trust anyone else when it comes to the maintenance of my fleet.

When I found myself stranded on the side of the road with a blown tire, Richmond Mobile Mechanic came to my rescue. Their prompt response and efficient service got me back on the road in no time. I can't recommend their mobile mechanic services highly enough!

From start to finish, their team of mechanics was courteous, professional, and efficient. They were able to diagnose and fix the issue with my car quickly and effectively, and the whole process was incredibly convenient thanks to their mobile services.