Richmond Spark Plugs and Ignition Coils

CAR MECHANIC
Choose Richmond Mobile Mechanic for efficient and reliable on-site auto repair.

BRAKE REPAIR
Trust Richmond Mobile Mechanic for efficient and reliable on-site brake repair.

ENGINE REPAIR
Count on Richmond Mobile Mechanic for efficient on-site engine repair.

A/C REPAIR
Stay cool with Richmond Mobile Mechanic's reliable on-site A/C repair.
SPARK PLUG AND IGNITION COIL
Get your engine firing on all cylinders with our spark plug and ignition coil services.

Mobile Truck Engine Repair
Expert mobile engine repair services for your truck, wherever you are.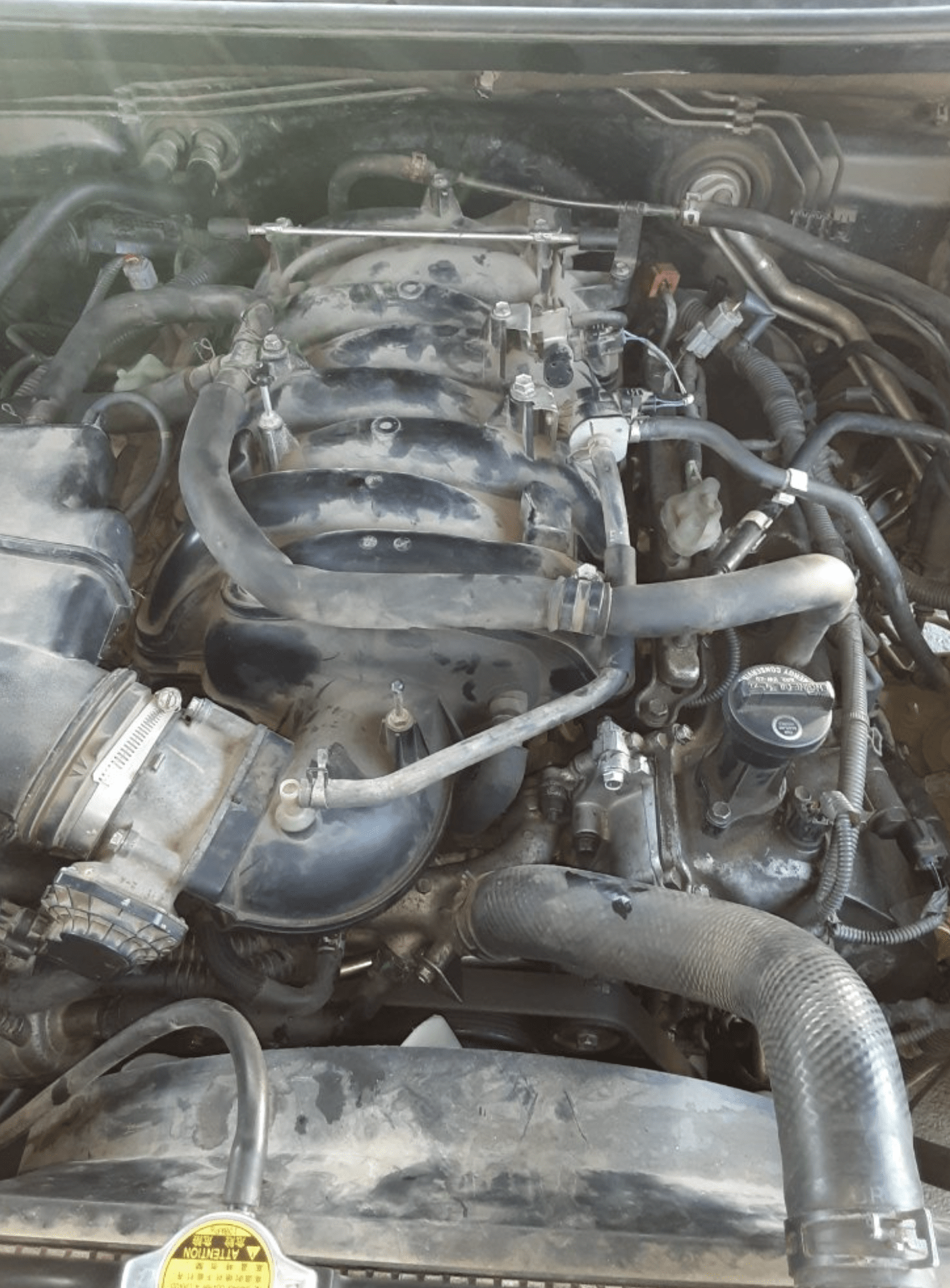 Experienced and skilled mechanics
As the top-rated mobile mechanic service in Richmond, VA, our team of highly qualified and experienced mechanics is equipped to handle any vehicle issue.

Convenient mobile services
Richmond Mobile Mechanic comes to you, eliminating the need to spend time and money transporting your car to a garage.

Unmatched customer service
We treat our clients and their cars with the utmost respect and strive to provide a hassle-free experience. Our team of skilled mechanics is dedicated to getting your car back on the road ASAP!
The engine's operation depends heavily on the spark plugs and ignition coils. These components work in conjunction to create an electric spark that ignites the fuel-air mixture inside the combustion chambers, propelling the vehicle forward.
Spark plugs play a crucial role in this process. They not only conduct electricity from the ignition coil but also maintain a cool temperature within the combustion chambers, ensuring optimal engine performance. Without spark plugs, cars would experience starting issues and run less smoothly.
Richmond Mobile Mechanic is the leading provider of reliable and exceptional repair services throughout the Greater Richmond Region. Our team of skilled professionals are experts in repairing spark plugs and ignition coils and are dedicated to meeting customer satisfaction. We ensure that our premium replacement parts meet industry standards so that you can be certain that your vehicle will run properly. With our team's superior quality services and high-quality parts, we guarantee the best possible assistance available.
At Richmond Mobile Mechanic, we prioritize customer service. Our team carefully listens to your needs and offers guidance that leaves you feeling confident in your repair decisions. We provide transparent quotes, free of any additional fees or delays. Honesty and integrity are at the core of our services—we guarantee quality workmanship at an affordable price with every repair job.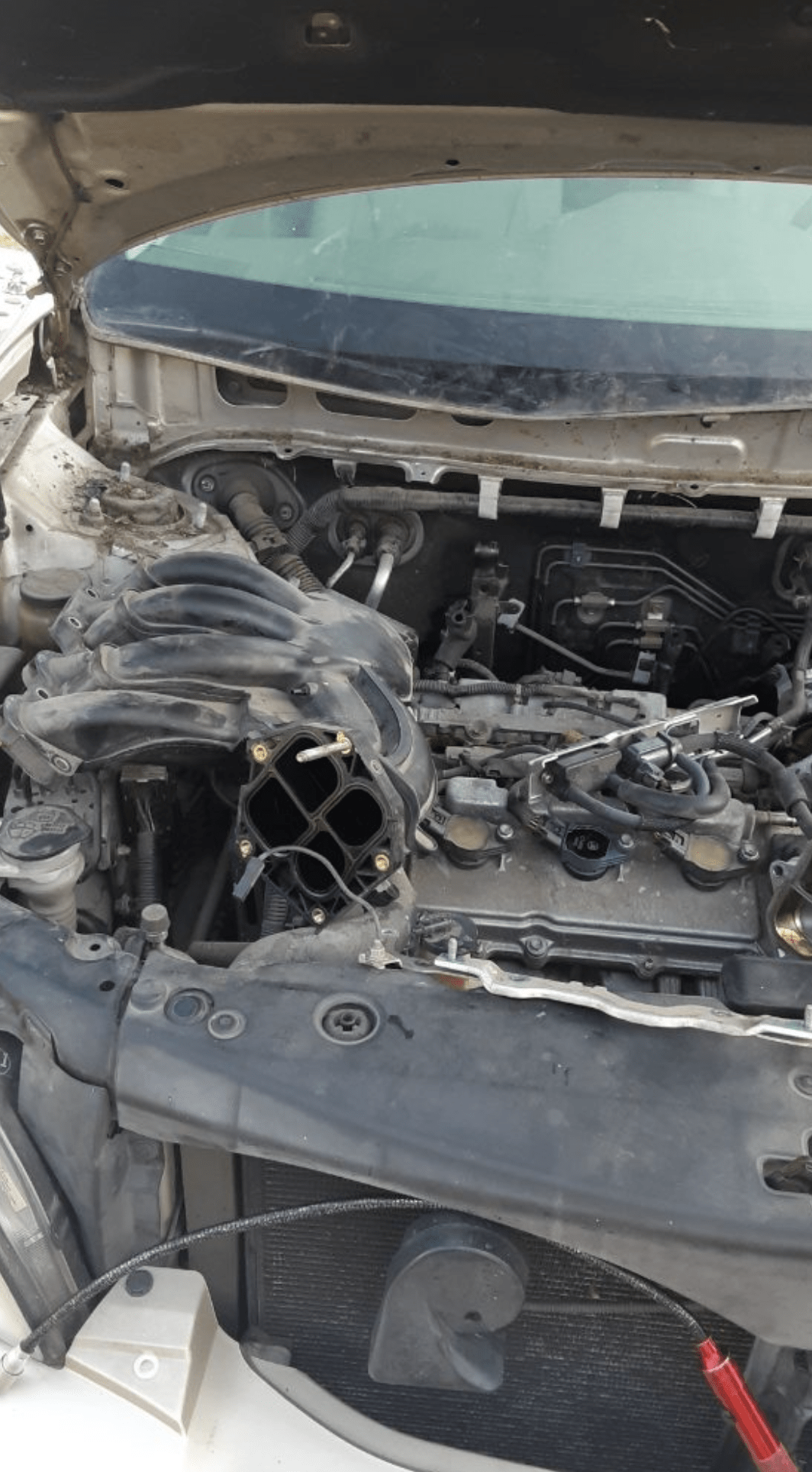 Your Car's Going To Run Well—We Guarantee It
At Richmond Mobile Mechanic, your car is in capable hands with our team of highly qualified ASE certified mechanics who have undergone extensive training and certification in all areas of car repair. We have a keen eye for detail, enabling us to quickly identify and resolve any issues with your vehicle, ensuring your safety on the road. Our professional mechanics set the industry standard, providing top-quality care and service every time. You can trust us to meet all of your vehicle needs, as we promise exceptional customer service and unbeatable results.
Richmond Mobile Mechanic is equipped with state-of-the-art tools and techniques. Our certified mechanics can handle any type of car repair, from engine repairs to brake repairs. You can trust us to deliver fast results, without sacrificing quality or safety. Moreover, you can wait in the comfort of your home while we work on your vehicle, allowing you to get back on the road as soon as possible.
Virginia Auto Electrical Repair
As an experienced auto mechanic, you may recognize several key indicators that could suggest a malfunction in your car's spark plugs and ignition coil. Some of these red flags include difficulties in starting the vehicle, increased fuel consumption, poor mileage, rough idling, and vibrations at low RPMs. To maintain your car's smooth and efficient performance, it's crucial to ensure that your spark plugs and ignition coil are in good working order.
Faulty ignition coils or worn-out spark plugs can also cause acceleration hesitation or engine surging, and the check engine light may illuminate on the dashboard as a warning signal. In such cases, seeking prompt assistance from certified mechanics at Richmond Mobile Mechanic is vital to identify the issue and prevent further damage to your car.
Our team of highly trained professionals provides precise and professional diagnosis and repair services for all your spark plug or ignition coil-related needs in Richmond, VA. Don't wait until it's too late; take swift action to avoid expensive repairs in the future by having your vehicle inspected at the earliest signs of trouble.
Contact Richmond Mobile Mechanic today at (804) 993-9194.
Satisfaction Guaranteed!
Our team of skilled mechanics is dedicated to providing the highest quality truck repair services to ensure that your vehicle operates optimally. We use state-of-the-art equipment and advanced techniques to diagnose and repair any truck issues effectively.

I've been a loyal customer of Richmond Mobile Mechanic for years now, and I've never been disappointed. Their mobile mechanic service is incredibly convenient, and their mechanics are not only friendly but also highly professional. I wouldn't trust anyone else when it comes to the maintenance of my fleet.

When I found myself stranded on the side of the road with a blown tire, Richmond Mobile Mechanic came to my rescue. Their prompt response and efficient service got me back on the road in no time. I can't recommend their mobile mechanic services highly enough!

From start to finish, their team of mechanics was courteous, professional, and efficient. They were able to diagnose and fix the issue with my car quickly and effectively, and the whole process was incredibly convenient thanks to their mobile services.